UPCOMING WEBINARS
Register NOW by clicking on one of the training dates below:
LAUNCH FS IN YOUR CHURCH
ARE YOU WONDERING HOW TO START A FREEDOM SESSION PROGRAM IN YOUR CHURCH?
There are a few things you will want to plan in advance. Let's take an hour to put a simple plan together, clarify your next steps and answer any questions you have about getting started.
11:00 am PST / 12:00 pm MST / 2:00 pm EST
5:00 pm PST / 6:00 pm MST / 8:00 pm EST
HOW TO LAUNCH YOUR FS SMALL GROUP
Let us show you a few simple steps to start a FS Small Group in your home or online.
During this one-hour Zoom call, one of our National Director's will help you put together your Small Group plan and answer any questions you may have about the Freedom Session experience.
4:00 pm PST / 5:00 pm MST / 7:00 pm EST
8:00 am PST / 9:00 am MST / 11:00 am EST
SUBSCRIBE TO OUR NEWSLETTER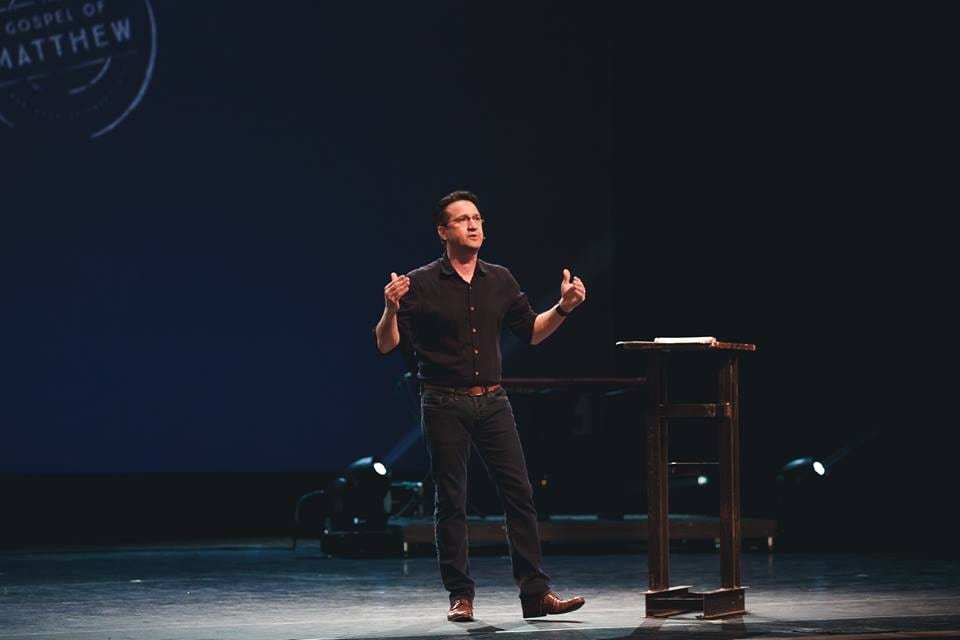 Ken is speaking:
Travel is back on the table. Ken & Bonnie are once again accepting speaking engagements in Canada and the USA.
2021 Speaking Engagements:
Aug 29 Lifesong Church, Lyman, SC
Sept 18 Zion Church, Didsbury AB
Sept 19 Zion Church, Didsbury AB
Oct 1 Pastors & Wives "Date Night" Red Deer AB
(limited space; email for tickets)
Oct 2 Living Stones Church (men's area event), Red Deer AB
In the meantime, enjoy the last message he preached at Village Church entitled: "How to Respond in Difficult Times."