Freedom Session for Pastors ONLY!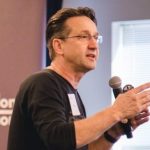 This is an amazing opportunity, consisting of 9 Tuesday mornings via zoom from Oct 17 through Dec 12, 2023 wrapping up with an in-person retreat on Jan 8-10 @ Stillwood Camp & Conference Centre, Cultus Lake, BC.
Now your pastor can experience Freedom Session with other pastors guided by Dr. Justin Dennison (seasoned pastor, author, counselor, leadership (life) coach. Ken (FS Author) will be joining in person for the retreat.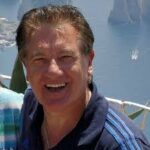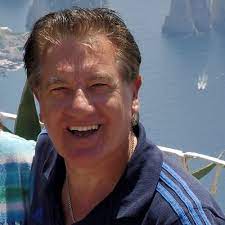 Registration opens in May/2023; limited enrollment.
Pastors will be placed in 6 person cohorts with others of similar life stage and pastoral position/responsibility. Open to pastors in Canada or the USA. Please share this with your Sr. Pastor and/or any associate pastors who might be interested. Cost: $1099 + GST. which includes workbooks ($79), FS Church Ministry Resource Kit ($229), and the retreat ($375), mentorship/coaching and the experience itself. [Transportation to/from retreat not included.]
Please note: All FS cohort experiences occur in gender specific small groups. At this time, the FS Pastors cohort experience is only open to male Pastors.
SUPPORT WEBINARS:
Access FREE support by registering for an upcoming training webinar with one (or more) of our National Directors
Book a one-on-one consultation with one of our national Directors
(continue scrolling down to access the following)
Register to receive our e-newsletter and access past e-newsletters.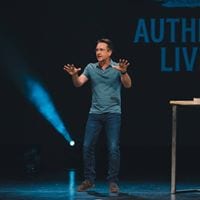 Discover where Ken Dyck, author of Freedom Session, is speaking live
Book Ken Dyck to speak at your church, men's event, ministry or leadership conference.
One-on-One:
Private Ministry Consultation
Book a one-on-one private or team consultation with one of our National Directors to create a strategic ministry plan for your launch or ongoing coaching. To make the most of our time together, please email your most important questions or issues to our team member ahead of time.
An initial one-hour consultation is included for those who purchase a FS Ministry Resource Kit. Additional consultation and coaching appointments can be reserved and invoiced at $75/consultation.
To schedule your consultation, please select your home country to access the appropriate consultation options:
Free Webinar:
How to Run FS
in your Church
In this 90 minute Zoom webinar, one of our National Directors will walk you through the tools in your FS Ministry Resource Kit, put together a simple plan to launch / run your ministry and answer your questions.
Leave this webinar feeling confident and equipped to provide a meaningful healing-discipleship program for your church.
This webinar is designed for your church appointed Freedom Session Director and/or pastoral staff.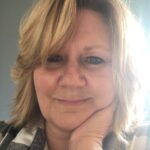 Please note: This webinar is temporarily being replaced with a one-on-one consultation with our Bonnie, Interim National Director (Ken's wife).
If your church is launching with less than 20 participants, you can register for the "How to Host a Small Group" webinar (scroll right). For churches planning to launch with 20 or more participants, email Bonnie Dyck, to book a one-on-one video-consultation. You are welcome to bring 2-3 members of your team.
Free Webinar:
How to Host a
FS Small Group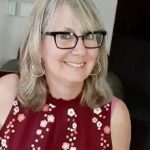 Since releasing our updated teaching videos (2022), we have helped start hundreds of FS small groups from 3 to 12 participants, primarily meeting in homes. You can do this.
In this 60 minute Zoom webinar, our Small Group Host Specialist will walk you through a few simple steps to start a FS Small Group in your home or online. It's easier than you think!
Let us help you create an effective Small Group plan and answer any questions you have about the Freedom Session experience.
This seminar is designed for anyone hosting or thinking of hosting a FS Small Group or Triad.
Click on date below to register:
12:00 (noon) PST / 1:00pm MT / 3:00pm EST
4:00pm PST / 5:00pm MT / 7:00pm ET
6:00pm PST / 7:00pm MST / 9:00pm EST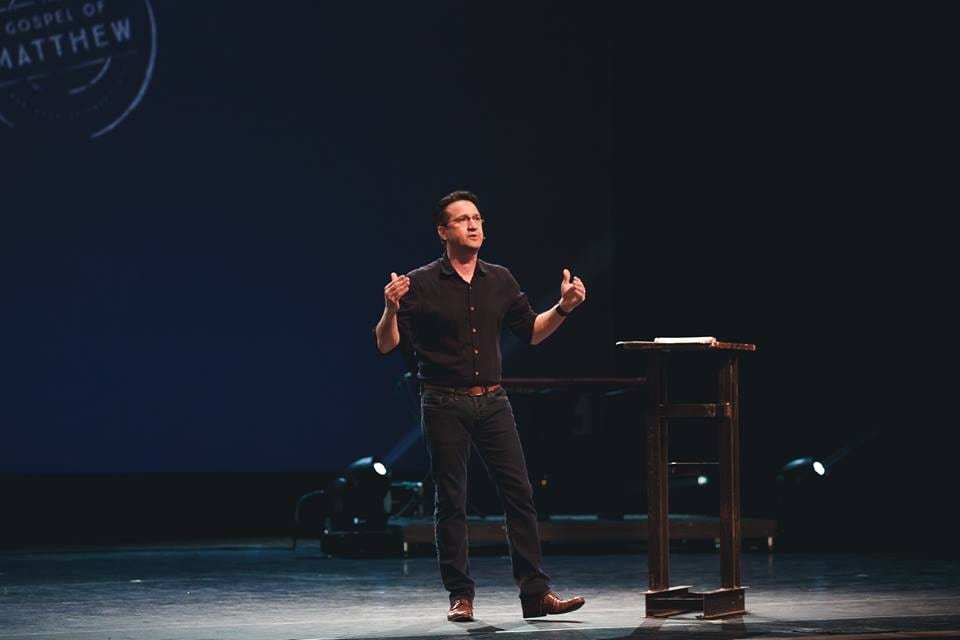 Ken speaking LIVE 2023
Feb 11-12 – Central Fellowship Baptist Church, Prince George
Saturday Men's Breakfast (Ken)

Saturday Contending for Prodigals (Bonnie)

Sunday AM worship
Feb 19 – Church in the Woods, Olympia WA
Feb 19 – True Grace Church, Lacey, WA
March 1 – Village Church

7.00pm FS Grad (Pacific Community Church)
March 21– MBC School of Leadership, Milton ON
Apr 17-19 – Pastors FS retreat: Stillwood Camp, BC
April 22 – Propel Conference, Cariboo Road Christian Fellowship, Burnaby BC
May 7 – True Grace Church, Lacey WA
9 & 11:15 Sunday worship

3:00 FS Graduation
May 10 – West Portal Church, Saskatoon, SK
May 19 – Willingdon Church, Burnaby, BC
May 21 – Mosaic Church, Clarksville, TN
SUBSCRIBE TO OUR NEWSLETTER