Upcoming Webinars:
We offer information sessions throughout the year for Pastors, FS Directors and Facilitators. Register by clicking on the appropriate (date) link.
Why FS in my church or home?
That is a great question! In this one-hour interactive Zoom meeting ask our National Director for Canada your questions about FS and find out why pastors and Christian counsellors from 20 denominations recommend FS as a powerful healing & discipleship resource.
Launching your FS group
Whether you are launching a Freedom Session group in your church or home, there are a few things you will want to plan in advance. During this one-hour session you will meet our National Director for Canada, get answers to any questions and clarify the next steps that are right for you.
SUBSCRIBE TO OUR NEWSLETTER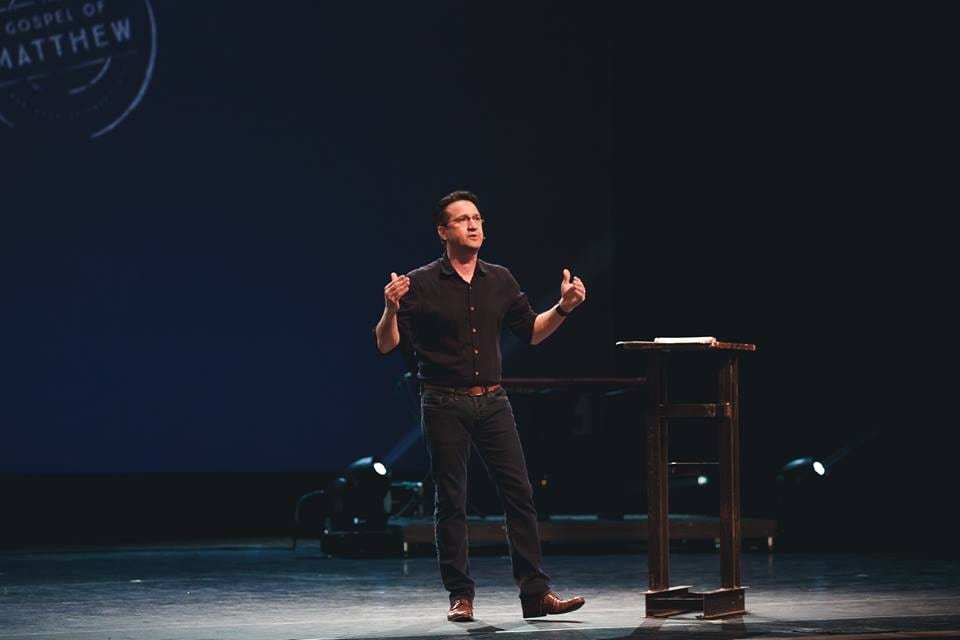 Ken is speaking:
2020
June 21: Village Church, Canada (online)
Jul 25-26: True Grace Church, Lacey WA (online)
Due to travel restrictions, Ken has cancelled upcoming speaking engagements. In the meantime, enjoy a recent message he preached at Village Church entitled: "How to Respond in Difficult Times."