UPCOMING WEBINARS
FS SUMMER SCHOOL Facilitator Training
By the end of this 2-hour interactive Zoom training call, you will be confident and ready to lead your FS small group this summer either online or in-person.
Our National Director will also introduce you to on-going training and support throughout the summer to ensure you have a successful small group experience.
Register NOW by clicking on either one of the training dates below.
8:00 am PST / 9:00 am MST / 11:00 AM EST
5:00 pm PST / 6:00 pm MST / 8:00 pm EST
SUBSCRIBE TO OUR NEWSLETTER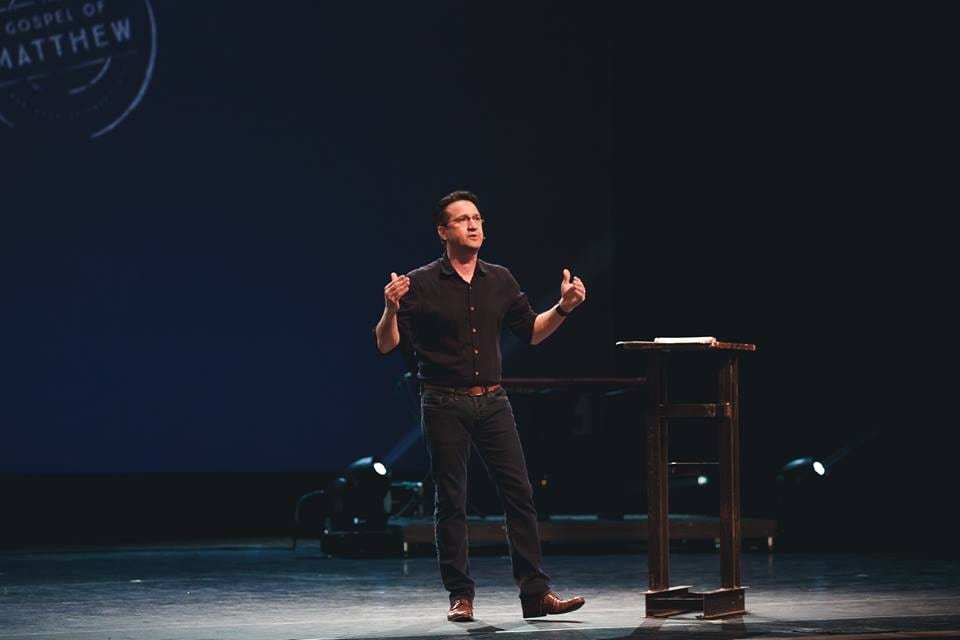 Ken is speaking:
We are hopeful that the current travel restrictions will begin to lighten as we move into spring of 2021.
Ken & Bonnie are once again accepting (tentative) speaking engagements in Canada.
In the meantime, enjoy a recent message he preached at Village Church entitled: "How to Respond in Difficult Times."
2021 Speaking Engagements:
March 2 Village Church FS (online) Grad
March 4 Village Church FS (online) Grad
May 14: FS Grad, Didsbury, AB
May 15-16 Zion Evangelical Missionary Church, Didsbury AB