Upcoming Webinars:
We offer information sessions throughout the year for Pastors, FS Directors and Facilitators. Register by clicking on the appropriate (date) link below.
Launch Your FS Small Group
Whether you are launching a Freedom Session small group in your home or online, there are details you will need to plan in advance.
During this one-hour Zoom call you will meet our National Director for Canada, put together a simple small group plan and learn more about ongoing support for you as you facilitate your group.
Sunday Nov 8th – 4:00 pm PST / 7:00 pm EST
Thursday Nov 12th – 6:00 pm PST / 9:00 pm EST
Monday Nov 23rd – 5:00 pm PST / 8:00 pm EST
Saturday Nov 28th – 1:00 pm PST / 4:00 pm EST
SUBSCRIBE TO OUR NEWSLETTER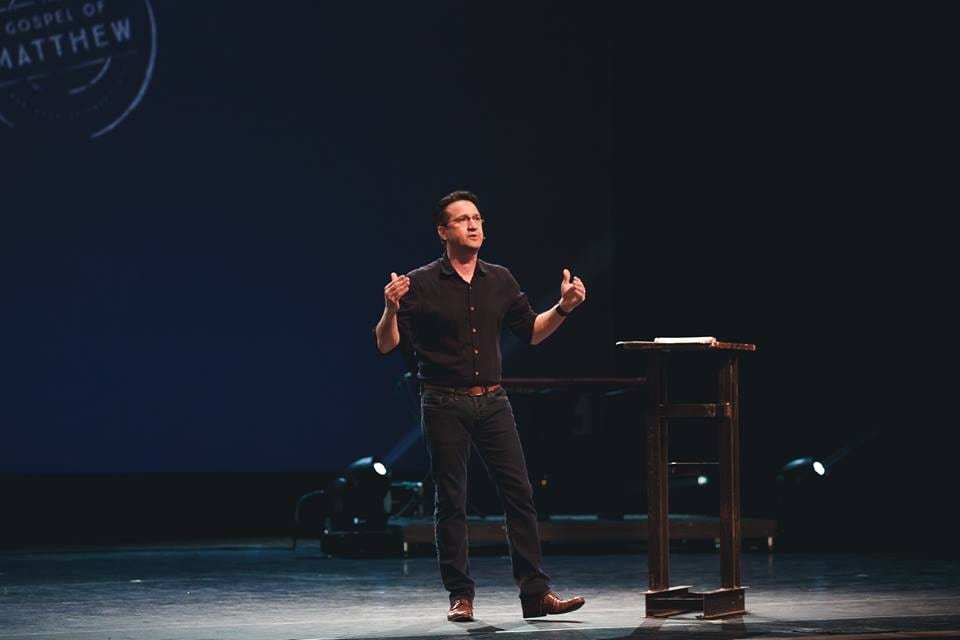 Ken is speaking:
2020
June 21: Village Church, Canada (online)
Jul 25-26: True Grace Church, Lacey WA (online)
Due to travel restrictions, Ken has cancelled upcoming speaking engagements. In the meantime, enjoy a recent message he preached at Village Church entitled: "How to Respond in Difficult Times."