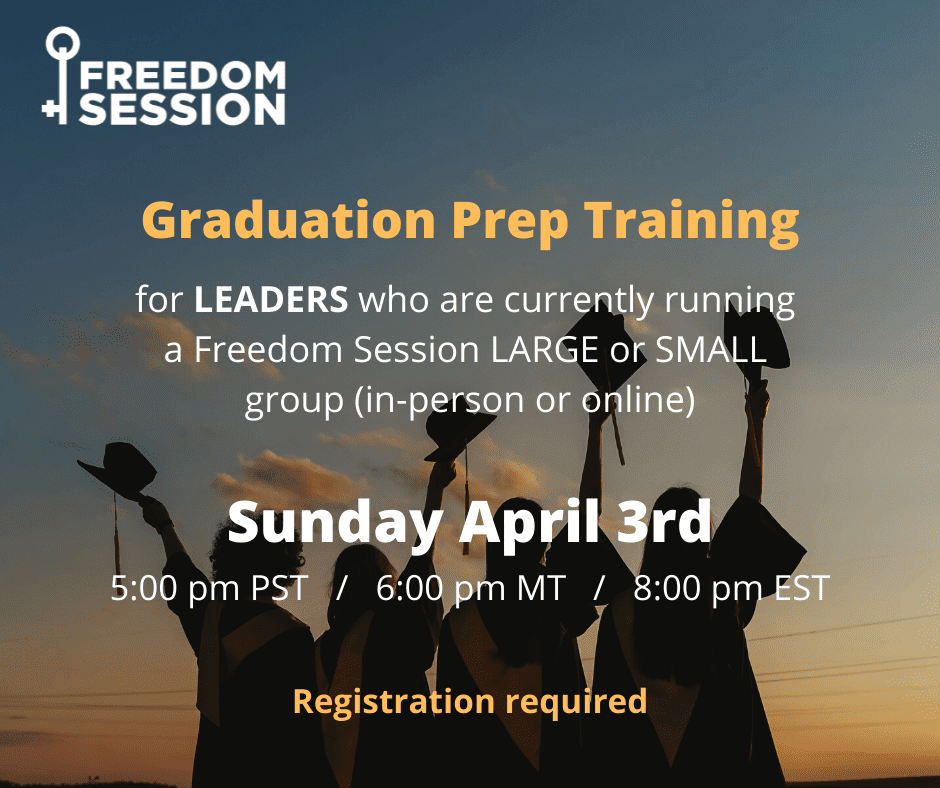 UPCOMING WEBINARS
Register NOW by clicking on one of the training dates below:
FS Graduation Planning
This webinar session will be a jam-packed 90 minutes. It is designed for anyone who is currently leading a large or small group (in-person or online) and is looking for ideas for their upcoming Freedom Session graduation.
Ken Dyck (Author) will encourage you and explain why graduation is so important. Chris & Crystal (USA Directors) and Caroline (Canadian Director) will be sharing a variety of graduation ideas that have worked well. You may discover something new.
There will be time set aside for Q&A. Priority will be given to questions emailed to info@freedomsession.com in advance.
5:00 PM PST / 6:00 PM MT / 8:00 PM EST
SUBSCRIBE TO OUR NEWSLETTER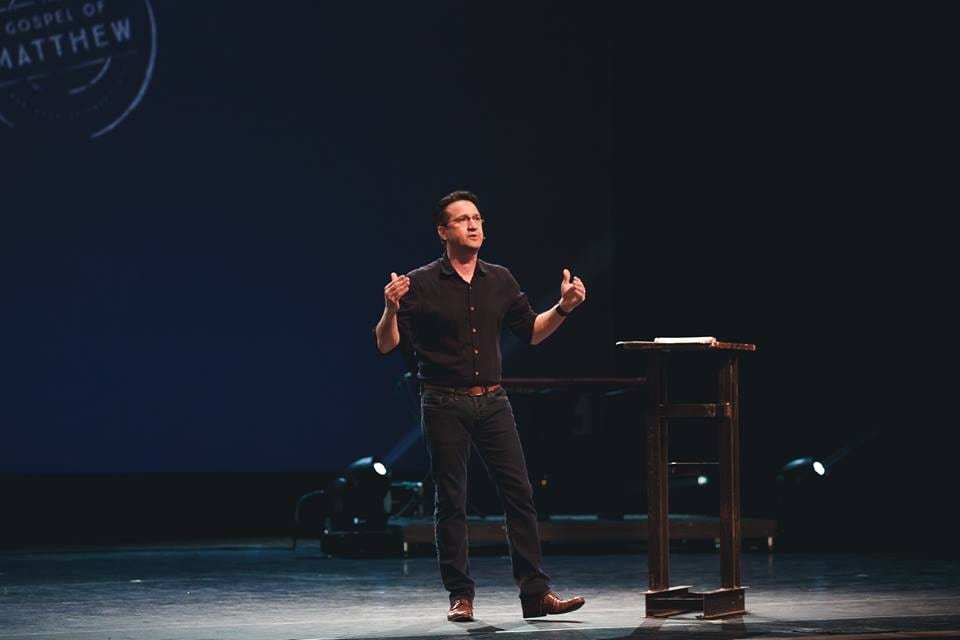 Ken is speaking:
Travel is back on the table. Ken & Bonnie are once again accepting speaking engagements in Canada and the USA.
2021 Speaking Engagements:
Aug 29 Lifesong Church, Lyman, SC
Sept 18 Zion Church, Didsbury AB
Sept 19 Zion Church, Didsbury AB
Oct 1 Pastors & Wives "Date Night" Red Deer AB
(limited space; email for tickets)
Oct 2 Living Stones Church (men's area event), Red Deer AB
In the meantime, enjoy the last message he preached at Village Church entitled: "How to Respond in Difficult Times."