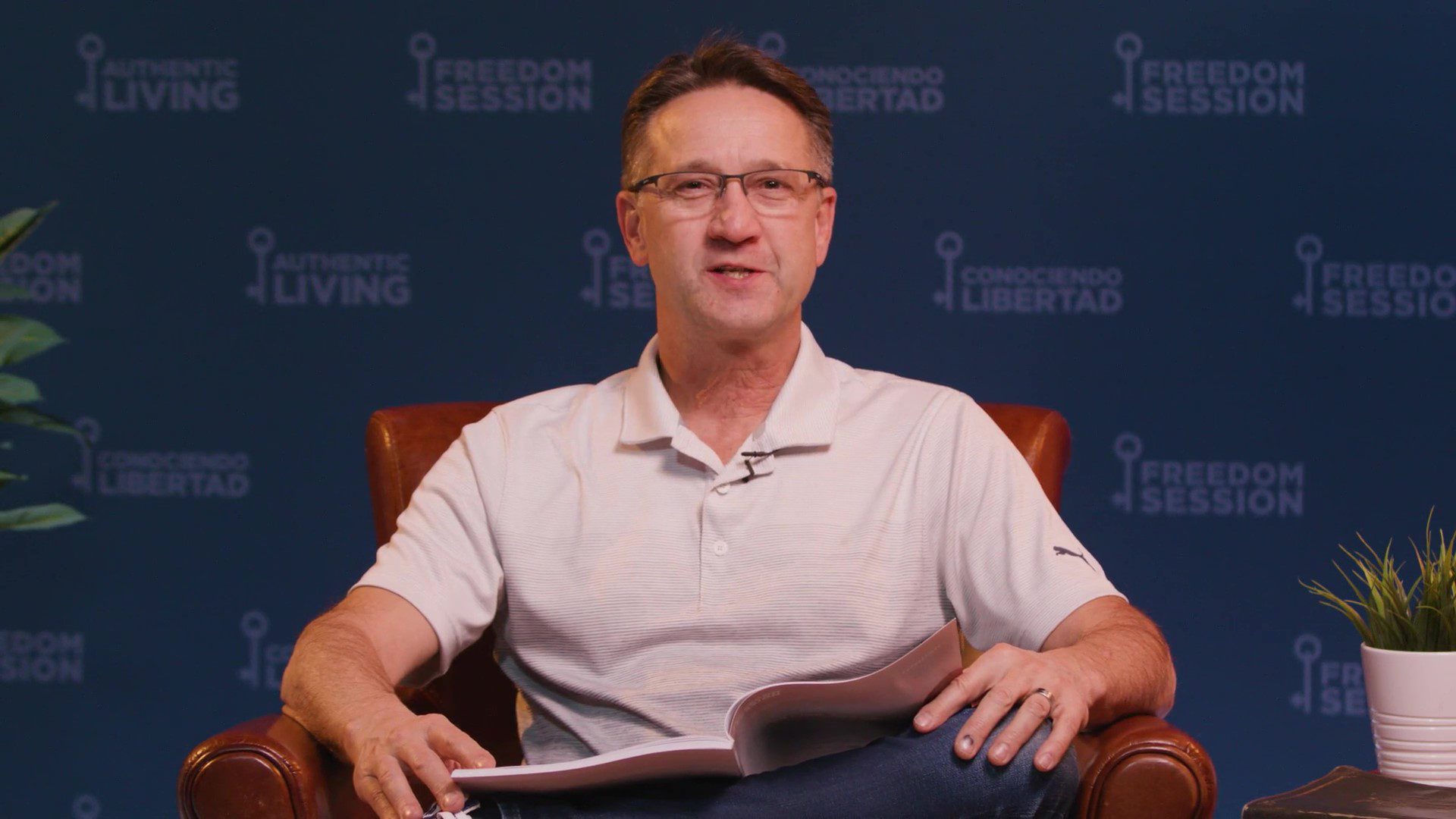 In summer, 2022, we strategically upgraded our teaching videos with embedded instructions to make it easier for to host a Freedom Session Small Group and we created the Mid-week Mentors.
This is the author's personal way of encouraging and coaching you through the more difficult parts of the journey.
Mid-week mentors are FREE and typically watched mid-way between teaching videos. Make sure you watch them prior to completing your weekly homework assignment.
Note: Thinkific video website opens in a new window.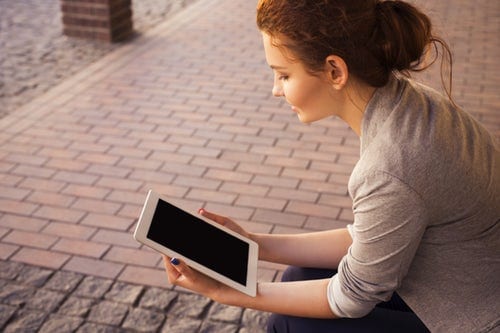 Things you should know
Mid-Week Mentor Videos are hosted by "Thinkific" streaming platform and correspond directly with our Freedom Session Foundations I & II workbooks.
The ACCESS button above will help you register (for FREE) and/or return to watch the Mid-Week Mentor videos from your Thinkific "Dashboard."
If you miss a Freedom Session Teaching video, you can also access these from your Thinkific "Dashboard" by cliicking on "View More Courses."