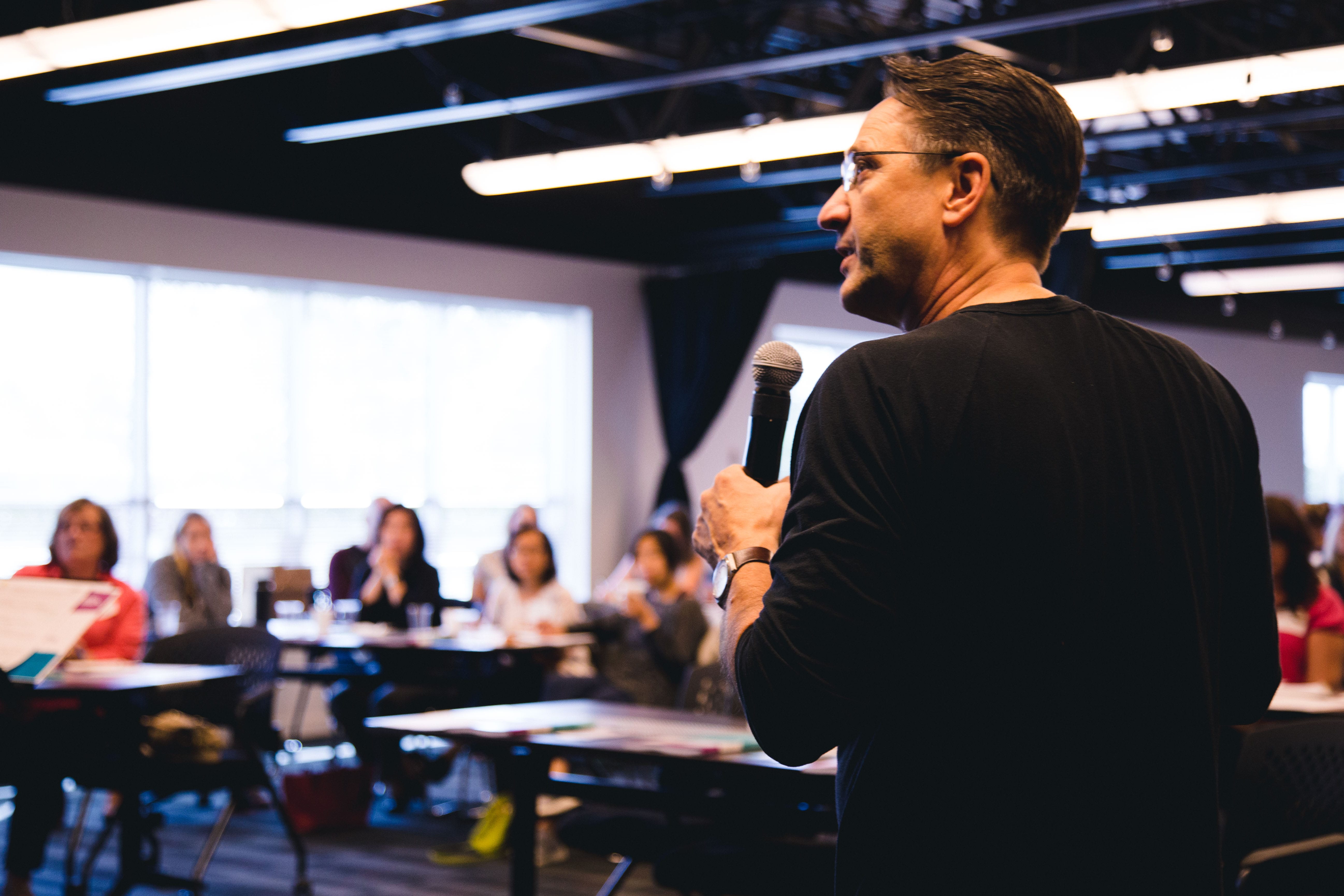 Why Freedom Session
Twenty percent of marriages end in divorce; 1 in 4 women and 1 in 7 men have been sexually abused; pornography enslaves our men and women.
Low self-worth is epidemic; depression is on the rise as is workaholism, food addiction, eating disorders and a deep sense of angst that something is missing.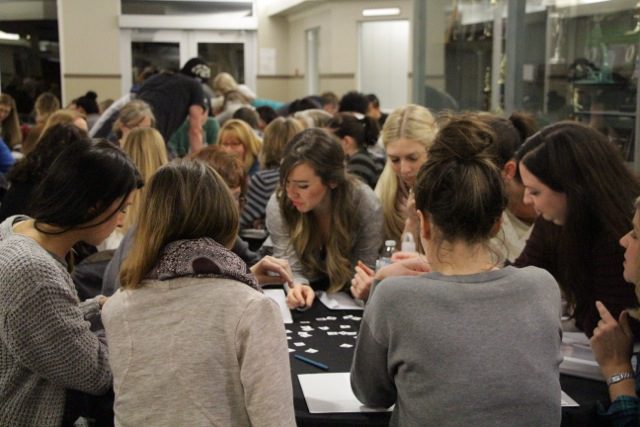 A typical session
A weekly 40-50 minute teaching video will challenge you with God's truth in an area of your life that contributes to the emptiness, bitterness or loneliness you feel and the dysfunction of your relationships.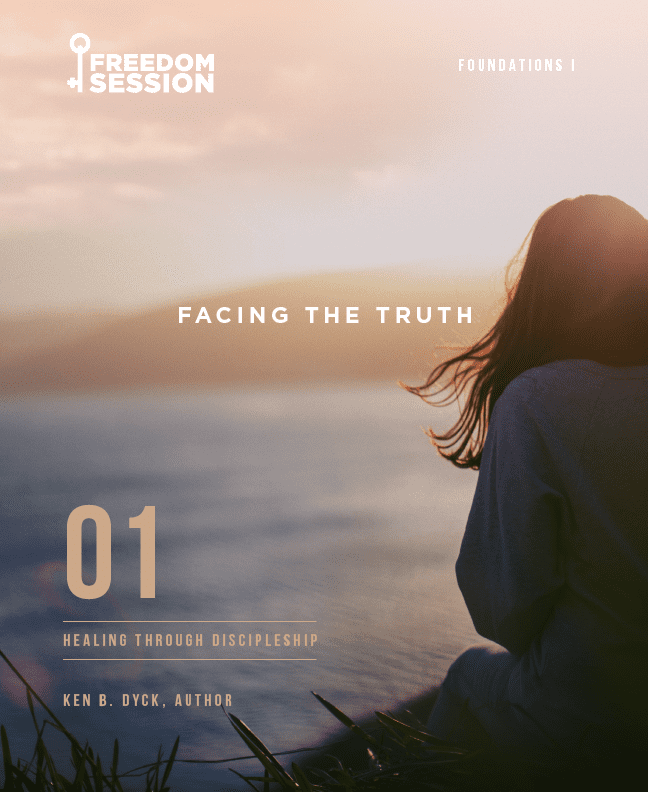 Foundations I & II
A 20-week intensive journey that uncovers and offers healing for the deeper heart issues that often fuel our unhealthy attitudes, harmful behaviors and destructive choices. Each week or "session" consists of a 45 minute large group teaching, gender specific small group discussion and a 1-2 hour reflective homework assignment.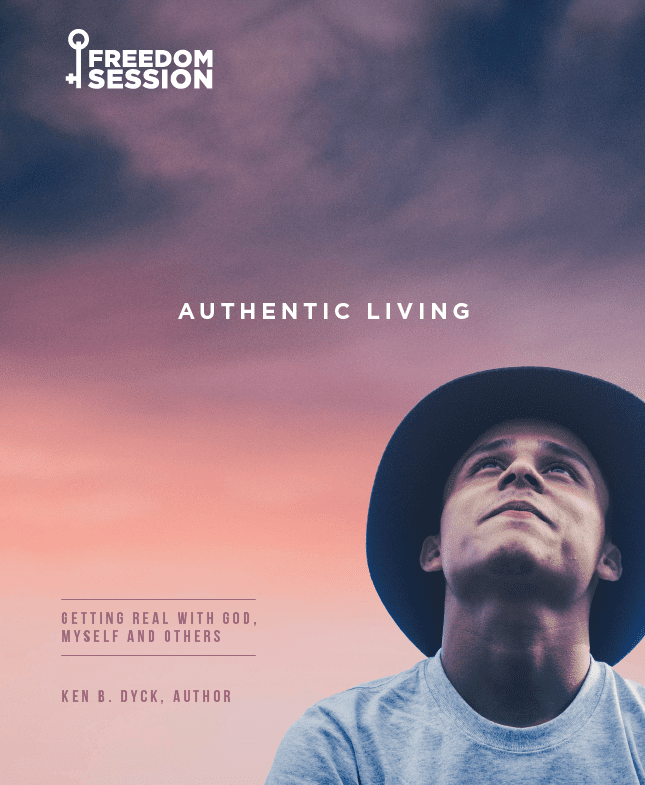 Authentic Living
Authentic Living is an eight-week program that equips you with practical tools to continue your journey of wholeness. It starts with learning to recognize and respond to the voice of the Holy Spirit. With His guidance, you will learn to process current disappointments, tension and conflict in a healthy way. Finally you will discover a God-inspired vision for your life.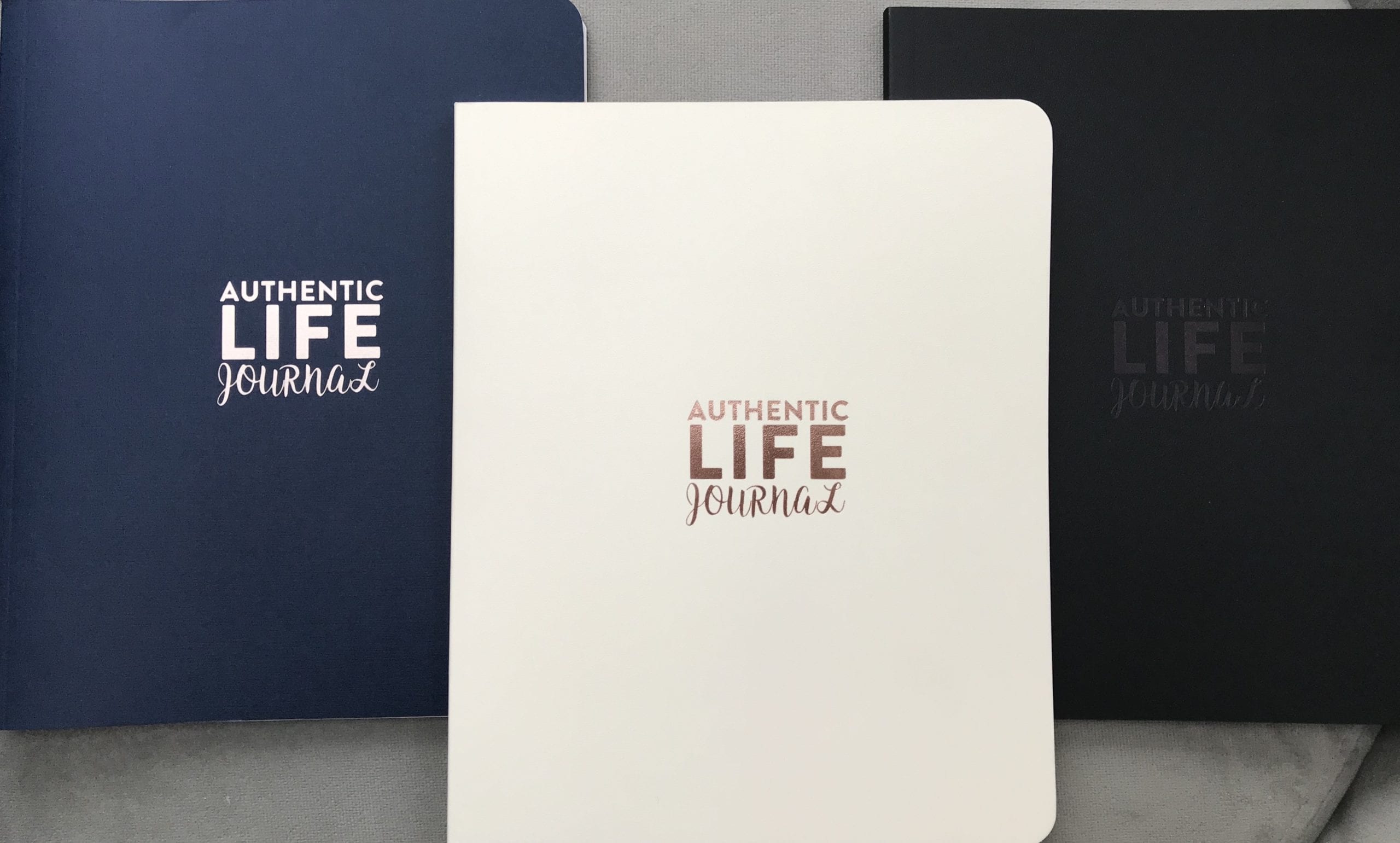 Authentic Life Journal
This 90-day journal provides a self-led experience of living out the principles learned in Freedom Session Foundations and Authentic Living.
Better yet, find two people you trust and form a Transformation Triad and enjoy the support you need to become the man or woman God has called you to be. Instructions, meeting formats and accountability questions are all included.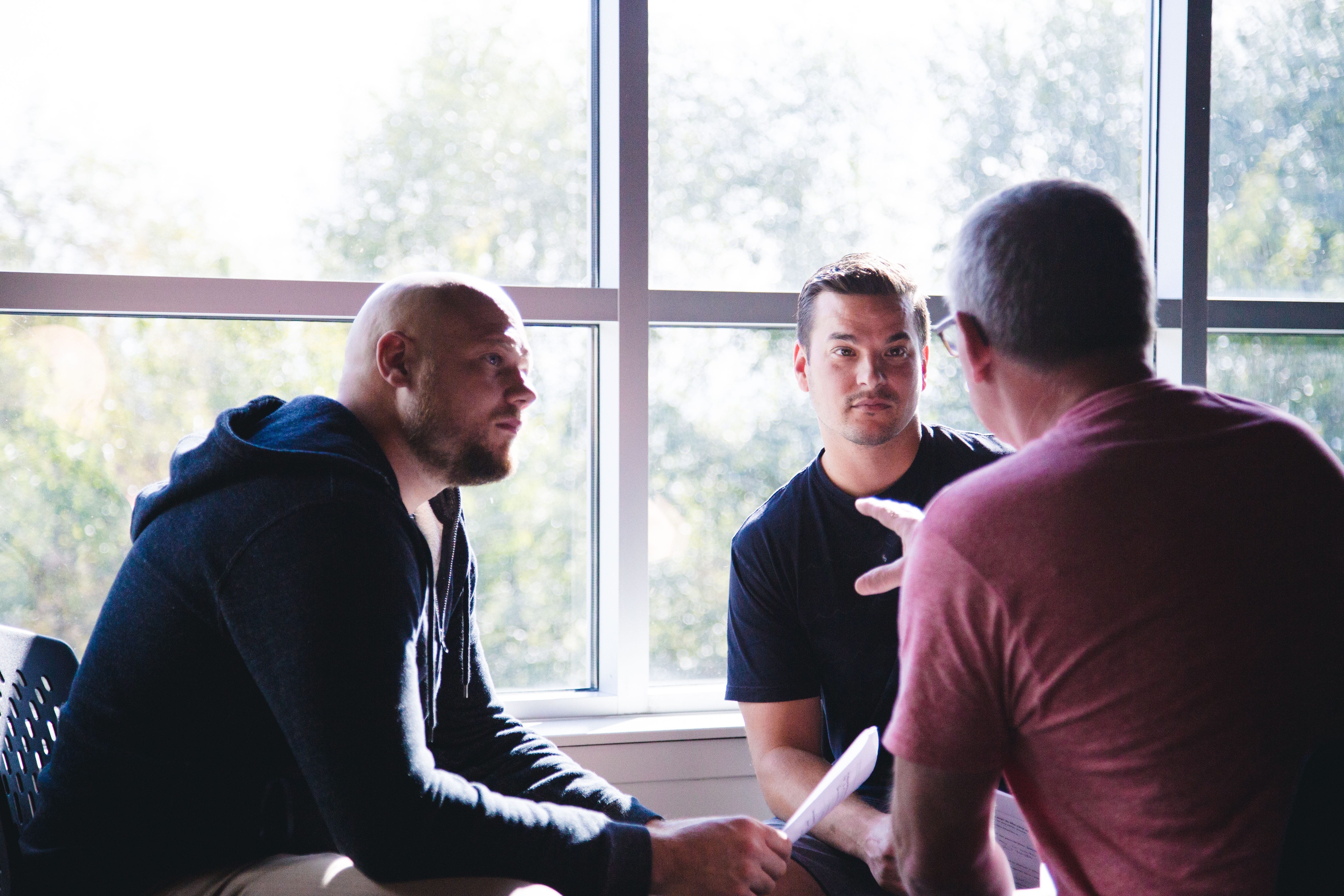 12 steps of freedom session
Freedom Session leads people on a healing-discipleship journey that is much deeper than traditional and even Christian, 12-Step Programs. At the same time, we see the value in a sequential, step-by-step process. The 12 Steps of Freedom Session are significantly different and more specific than others, reflecting our belief that healing, not recovery is the intended goal.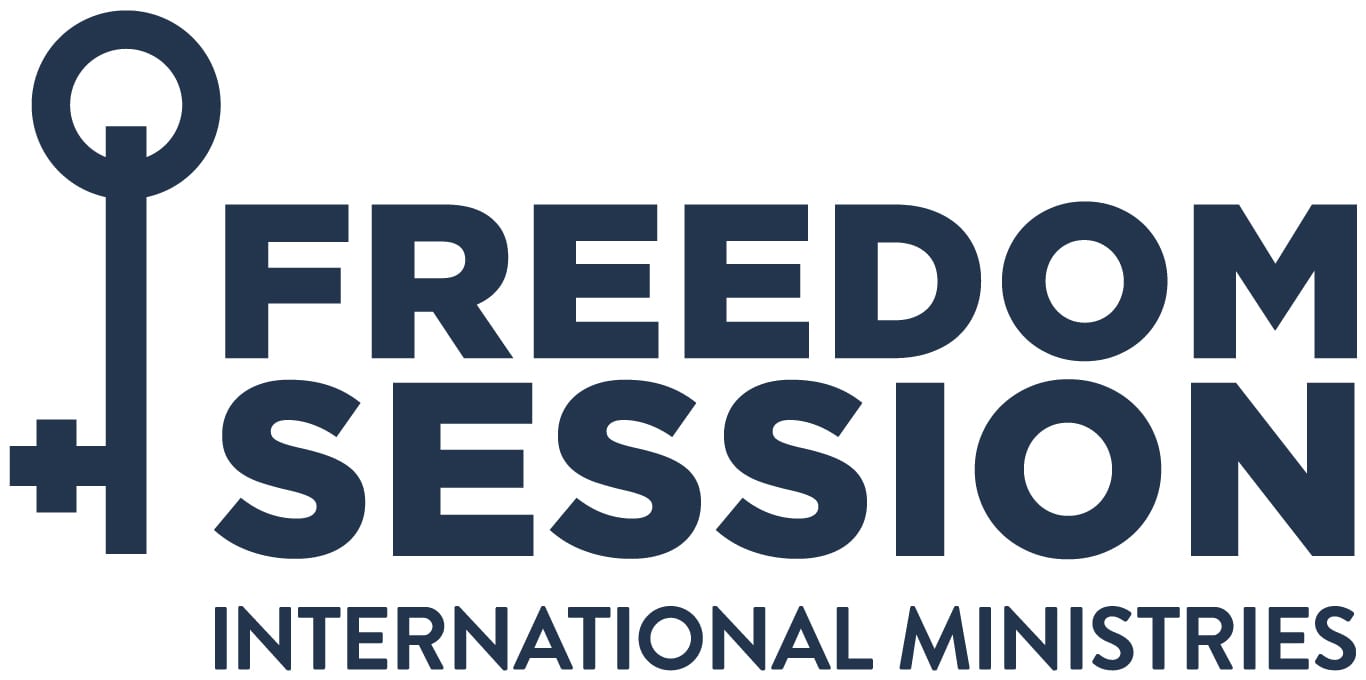 Meet The Team
In 2009, a small group of Freedom Session grads sensed God wanted to expand Freedom Session across North America and beyond. Freedom Session International (serving Canada) was birthed and later Freedom Session USA.