A 20-week intensive journey
…that uncovers and offers healing for the deeper heart issues that often fuel our unhealthy attitudes, harmful behaviors and destructive choices. Each week or "session" consists of a 45 minute large group teaching, gender specific small group discussion and a 1-2 hour reflective homework assignment.
Foundations includes two 10-week units: FACING THE TRUTH and FINDING HEALING. In many churches, Foundations has become a normative step in the discipleship journey and can run effectively in any size of group from 3 to 225+. Spiritual maturity is more than knowledge; it includes emotional and relational health and Freedom Session Foundations helps you experience it.
Churches offering Foundations often report a greater level of authenticity permeating their church culture and are usually growing in both depth and number. Authenticity is the currency that attracts others to follow Jesus.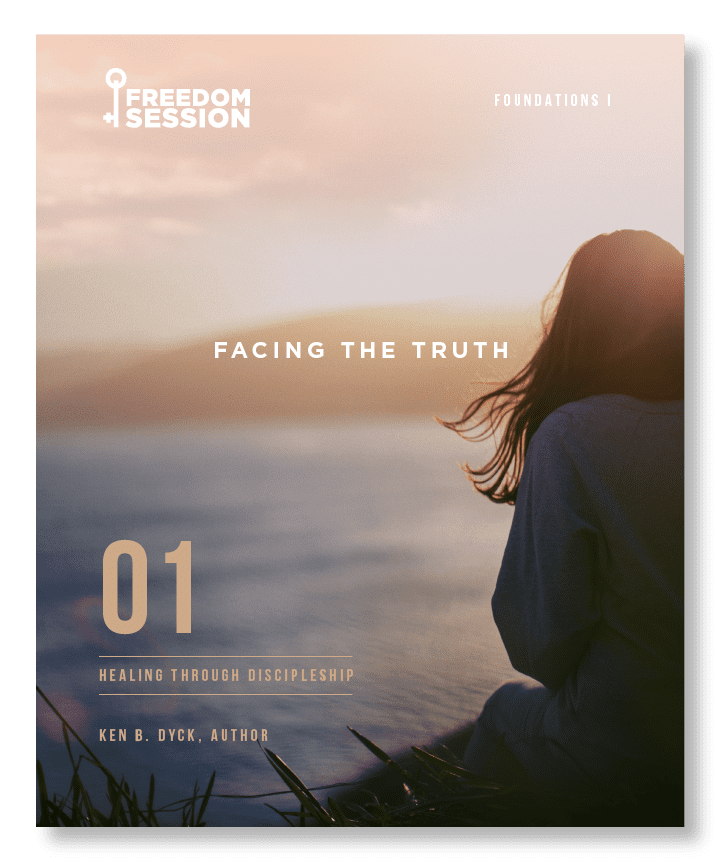 Facing the Truth
The freedom journey begins with facing the truth. This unit takes you through the first four steps of Freedom Session and deals with topics like "Why am I here?" and "Stepping out of insanity."
Midway through Facing the Truth you'll experience your first of two "Going Deeper" events where your small group will meet on its own to share life stories and connect personally. The primary goal for these sessions is to hear each other's stories and build trust.
Near the end of this unit, you will learn how to turn your pain over to the leadership of Jesus and face the memories He wants you to deal with – the good, bad and the ugly.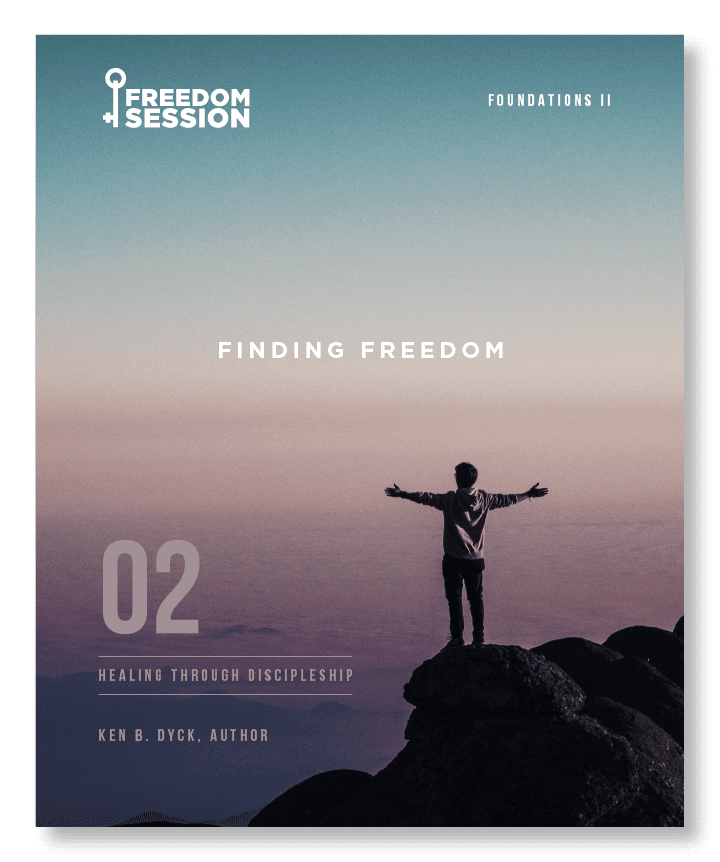 Finding Freedom
In this unit, you will face the most difficult part of the program. In Facing the Truth you took an honest look at your past experiences and destructive behaviors along with how others have hurt you.
Now it's time to own the ways you've hurt God and others, work through repentance and forgive both yourself and others. In doing so, you will release the pain, guilt, shame and bitterness that has held you back, once and for all. Finally, you will learn how to make amends, rebuild broken relationships and embrace the vision God has for your life.
While it's tempting to end your journey here, taking the next step – Authentic Living – will cement what you've learned in Foundations and create a personalized plan on how to live out your new life.
12 Steps of Freedom Session
The COMPLETE Freedom Session journey – Foundations I & II plus Authentic Living – take you through 12 life transforming "steps." But Freedom Session is not a recovery program; it reaches deeper, covers wider and provides the practical tools people need to experience true freedom and healing.
Freedom Session is based upon two foundational beliefs:
Jesus doesn't identify you according to your behaviors or the behaviors committed against you so neither will we.
If you open your life, including your pain and your will to the leadership of Jesus, and invite Him to reinterpret the painful memories satan uses to keep you in bondage, He will heal your heart, set you free and give you a vision for life you never thought possible.
View the 12 Steps of Freedom Session.
Take Freedom Session
Are you ready to unlock your freedom and get past your past? It starts by taking an honest look at your baggage, finding the courage to let go and taking a positive step down a better path. It's time to live. It's time to take Freedom Session.
Run Freedom Session
Are your pastors noticing an increase in counselling requests? Is your waiting list at a current high? God has used Freedom Session to set thousands of people free from their issues. Learn more about launching our proven healing-discipleship ministry in your church.