Every Freedom Session participant needs three integrated teaching components to enjoy a great healing-discipleship experience: A Freedom Session Workbook Set, Freedom Session teaching videos and the Mid-week Mentor.
We believe everyone would benefit from taking the Freedom Session journey so, in summer 2022, we made a strategic decision:
Freedom Session teaching videos are now FREE!
During the Covid-19 pandemic, churches pivoted discipleship strategies from larger groups meeting in a central location to smaller groups meeting in homes or online. During this time, we started more FS Small Groups than ever before – in homes and online. People are hungry for life changing content that offers real solutions to the real challenges they face.
We quickly realized this same strategy is the answer for us to establish a quality FS expression in any location where three or more are interested and willing to make the commitment.
Note: Thinkific video website opens in a new window.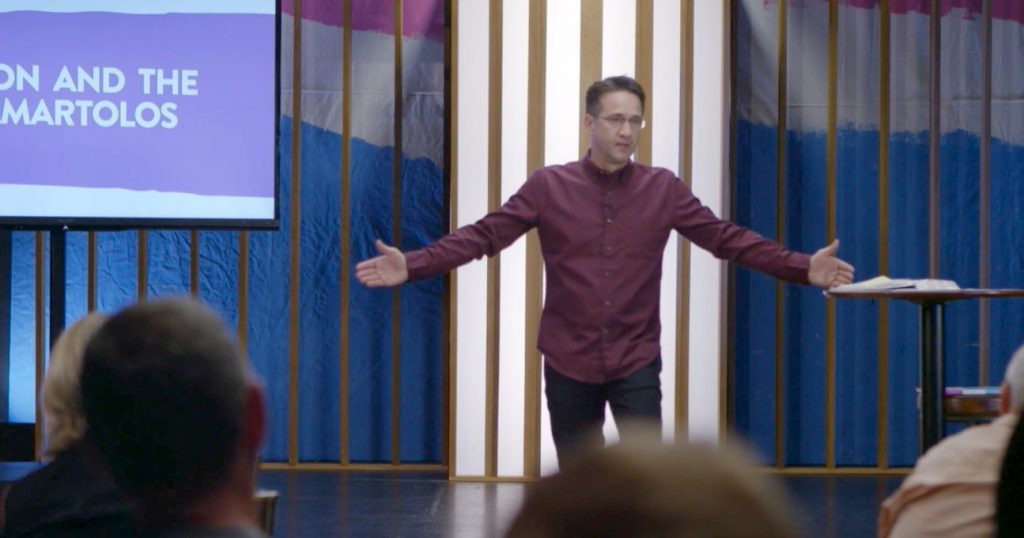 Offering our Teaching and Mid-week Mentor videos free of charge is our investment into your healing journey. Your investment is to purchase your workbooks and put in a solid effort. Your life will never be the same!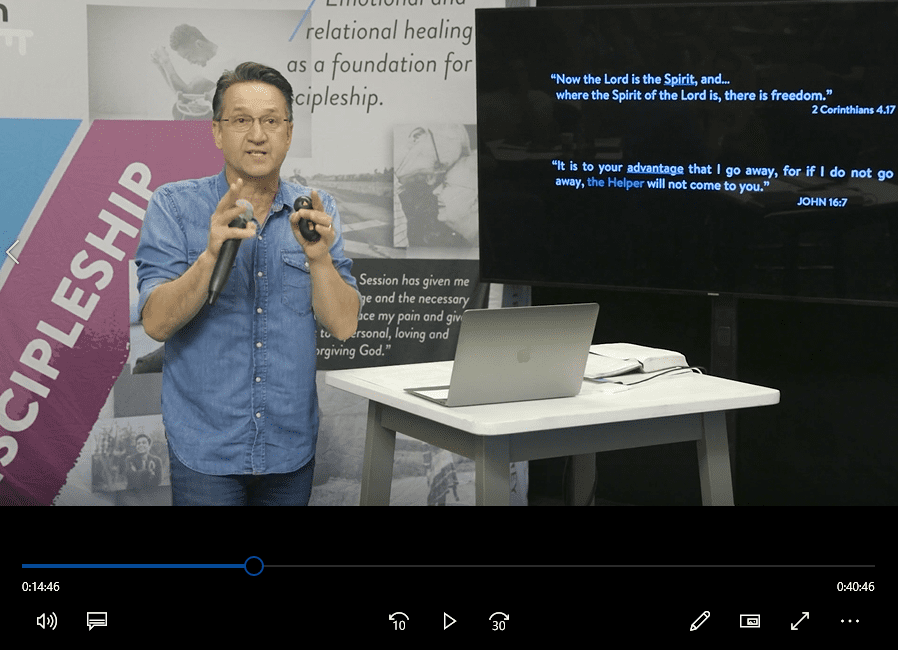 Things you should know
Freedom Session Teaching Videos are hosted by "Thinkific" streaming platform and integrate directly with our Foundations I & II workbooks.
Use the button above to register for your FREE Teaching Video subscription. Access the videos from your "Thinkific Dashboard" whenever you wish to watch.
Note: If you already have an account in our Shopify "store" (i.e. for workbooks), you will still need to set up a new account for the FREE video streaming. You can use the same email and password.