Success Stories
It's the stories…it's the people…it's the way God works in their lives…
The stories from Freedom Session Graduates will inspire you to take this amazing journey and / or launch one in your area.
The stories from pastors who offer Freedom Session in their churches should inspire your pastor to consider making Freedom Session a normative part of your church's discipleship track.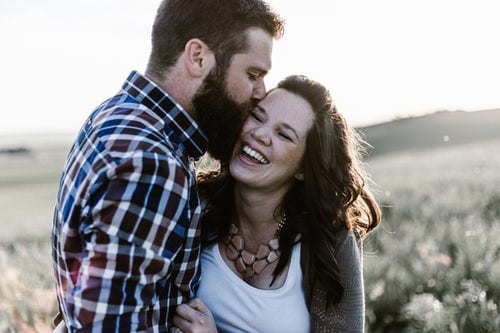 Village Church,
Surrey BC
Mark Clark – Lead Pastor
I've watched Freedom Session transform hundreds of people's lives with my own eyes making them freer, authentic and leaps and bounds more mature in Jesus. I'll always remember the first time I met someone who had gone through Freedom Session. As she shared her story with me, I walked away and said the way she came out of that is just radically different than others I've seen. This thing is different!


Centre Street Church,
Calgary AB
Dr. Henry Schorr – Sr. Pastor
The honesty, transparency, humility, brokenness of our Freedom Session grads is a true picture of the church. I'm convinced the church would be even more authentic and real if everyone were to experience Freedom Session. We've taken hundreds of our people through the journey as well as our entire staff.
People's Church,
Toronto ON
Dr. Warwick Cooper – Counseling Pastor
Freedom Session is more than a program. It is designed to facilitate life change in individuals who are searching for a way out of the bondage of sin in many areas. I have spent time with Ken and found his passion in this area to be unequaled. I so appreciate his personal commitment to make this work in the life of the local church. Freedom Session has impacted our entire church and community greatly.


Coastal Church,
Vancouver BC
Dr. David Koop – Sr. Pastor
Freedom Session helps people face their "Goliaths" in an environment where they are valued and cared for by facilitators, sponsors and accountability partners. I highly recommend Freedom Session for any church community who wants to see their congregation strengthened and walking closer with Jesus.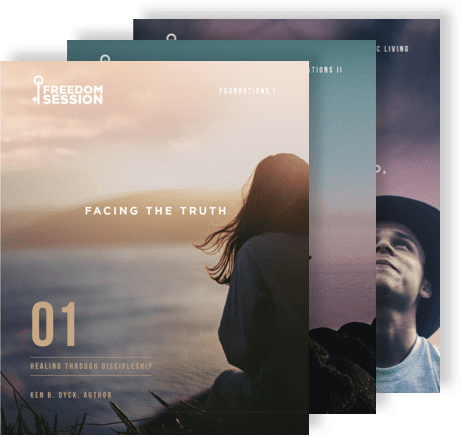 Run Freedom Session
Launching a proven healing-discipleship ministry in your church is easier than you think.