what is freedom session?
Freedom Session is a powerful journey, inviting you to rewrite your story with a God-inspired ending.
Through biblical teaching, small group discussion and personal reflection, Jesus will heal your heart and empower you to live a life of freedom and purpose.
Freedom Session is one of the most effective, encompassing and transferable healing-discipleship ministries available. It's what healthy and growing churches offer…after the sermon.
Foundational Beliefs:
Jesus doesn't identify you according to your behaviors or the behaviors committed against you; neither will we.
As you open your life, hurts and will to the leadership of Jesus, and invite Him to reinterpret the painful memories satan uses to keep you in bondage, Jesus will heal your heart, set you free and give you a vision for life you never thought possible.
"I have come that you might have life…to the full." – Jesus
I've watched Freedom Session transform hundreds of people's lives with my own eyes making them freer, authentic and leaps and bounds more mature in Jesus. I'll always remember the first time I met someone who had gone through Freedom Session. As she shared her story with me, I walked away and said the way she came out of that is just radically different than others I've seen. This thing is different!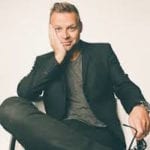 Freedom Session helps people face their "Goliaths" in an environment where they are valued and cared for by facilitators, sponsors and accountability partners. I highly recommend Freedom Session for any church community who wants to see their congregation strengthened and walking closer with Jesus.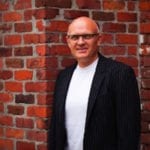 Freedom Session has freed me up as a pastor, and fills our church with powerful testimonies.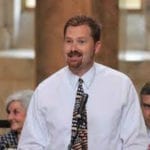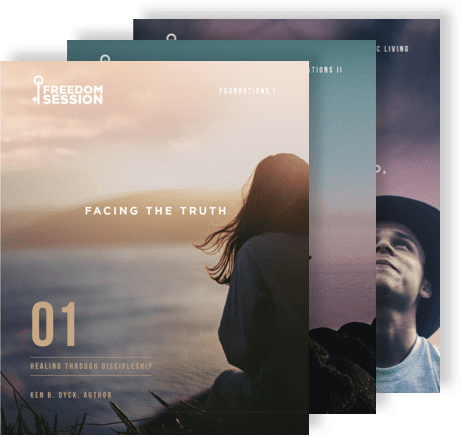 Ministry Kits
Our Freedom Session COMPLETE or Small Group Ministry Kits include everything you need to host and implement an effective healing-discipleship ministry in your church, living room or online. Choose your Ministry Kit and experience the life Jesus intended for you and those who follow Him.
TAKE
Freedom Session
Are you ready to rewrite your story and experience the freedom Jesus promised? Join an existing Freedom Session group or host a Small Group in your home.
LEARN MORE
RUN
Freedom Session
Launching a proven healing-discipleship ministry in your church, living room or online is easier than you think. We're here to help.
Learn More