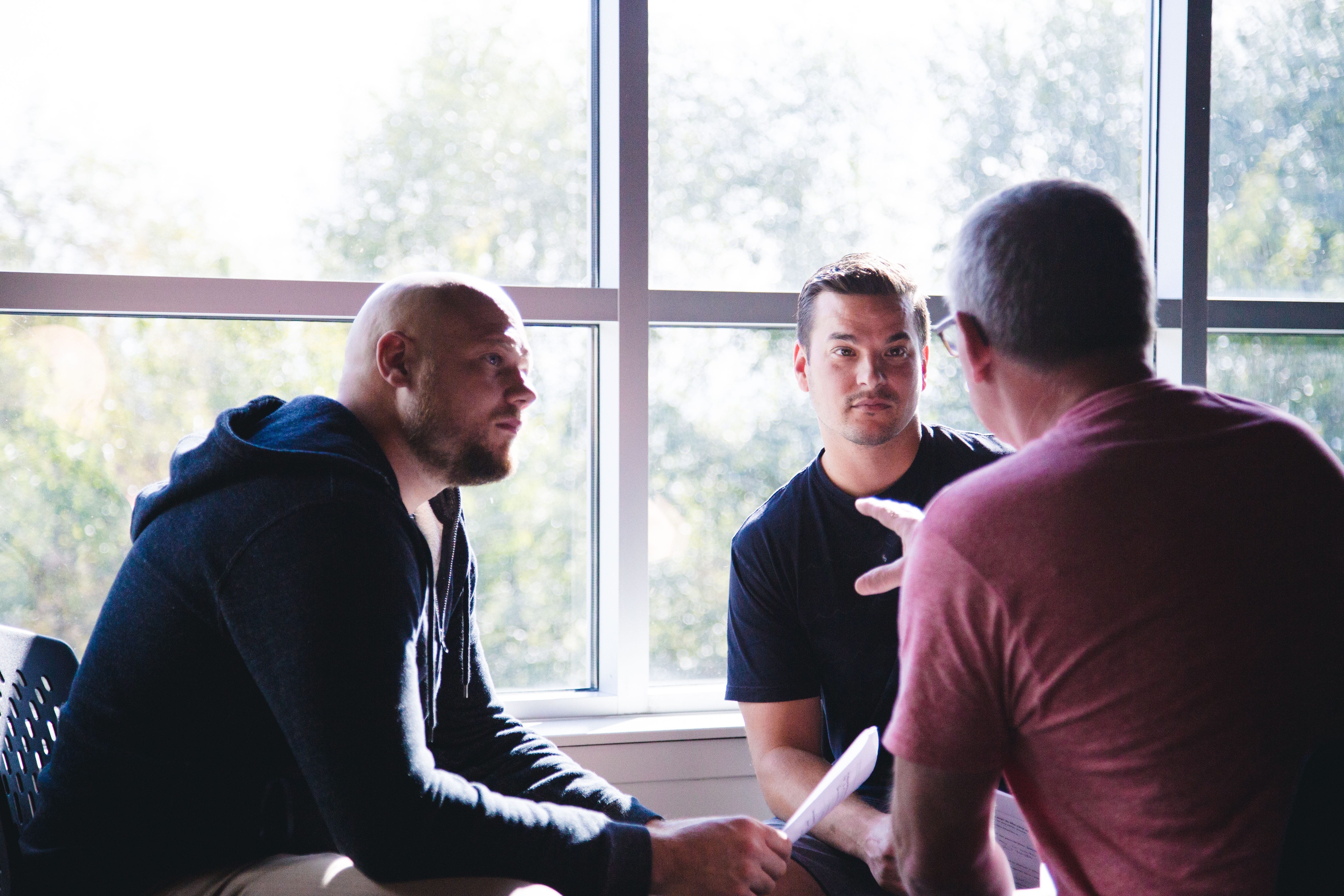 Individuals
If you are ready to start Freedom Session, we have a few paths you can take to get going right away.
A great first step is to connect with a church in your area that is offering Freedom Session and Authentic Living. Our find a group page lists churches hosting Freedom Session that are open for registrations.
Small Groups
In a perfect world, you could experience Freedom Session in a church or existing small group with a seasoned leader.
If unable to find a suitable Freedom Session that meets in your area, we're here to help you start your own Freedom Session small group in your home, a room in your church or even online.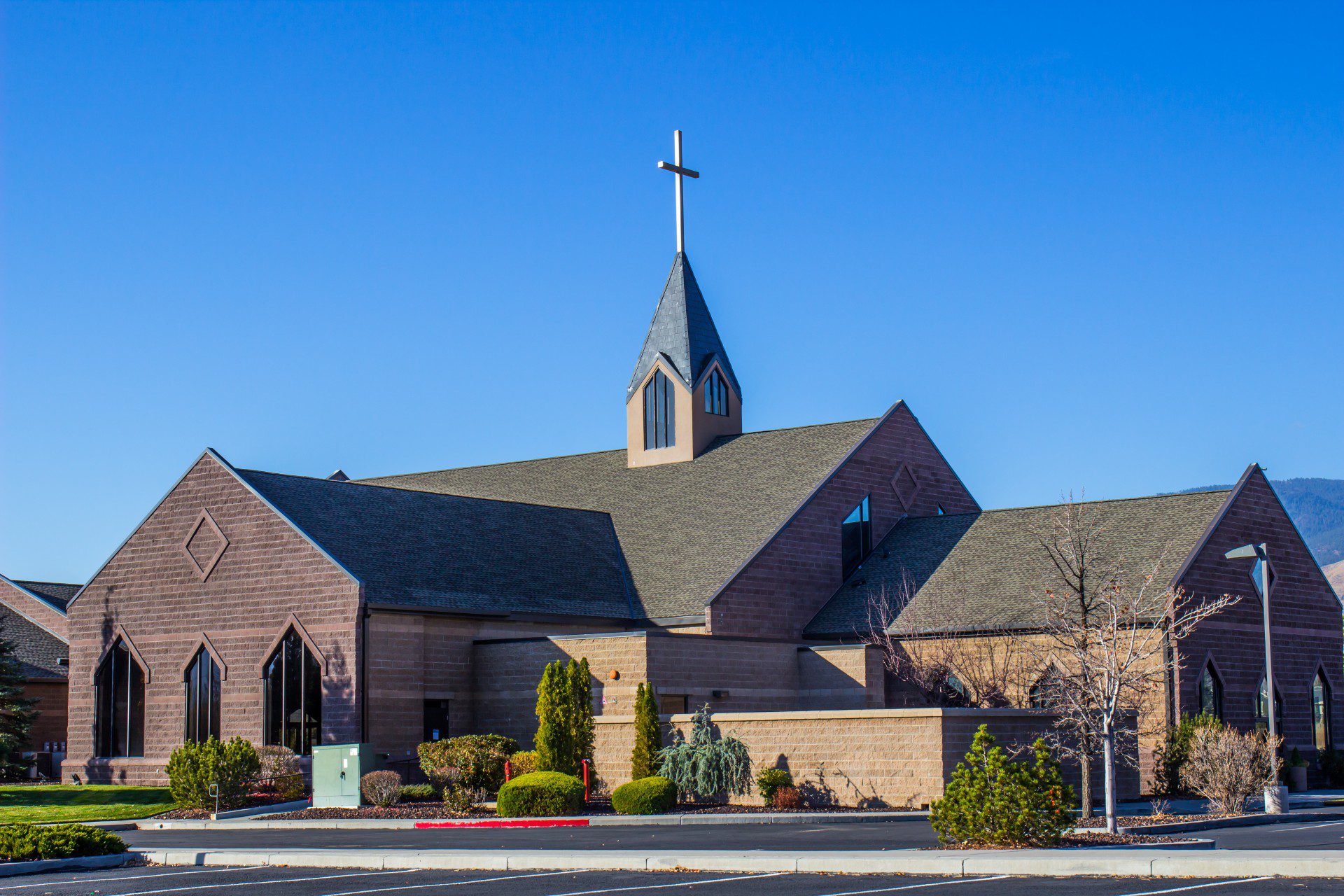 churches
There is a noticeable gap between the abundant life Jesus promised and the lives those attending our churches experience on a weekly basis.
People are hungry to experience the life Jesus promises. Songs and a sermon on Sunday aren't enough. We need to break down the gospel and practically apply biblical truth in the areas people are dealing with. Freedom Session equips churches and small groups to do this, and to do it well.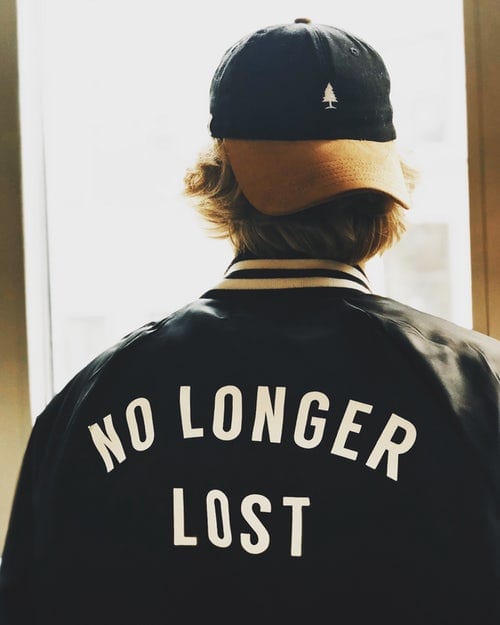 sponsor
Being a Freedom Session Sponsor is one of the most profound and intimate ministry opportunities you can ever experience. If you have a personal relationship with Jesus Christ and are authentic and compassionate you are likely qualified to become a Sponsor.
.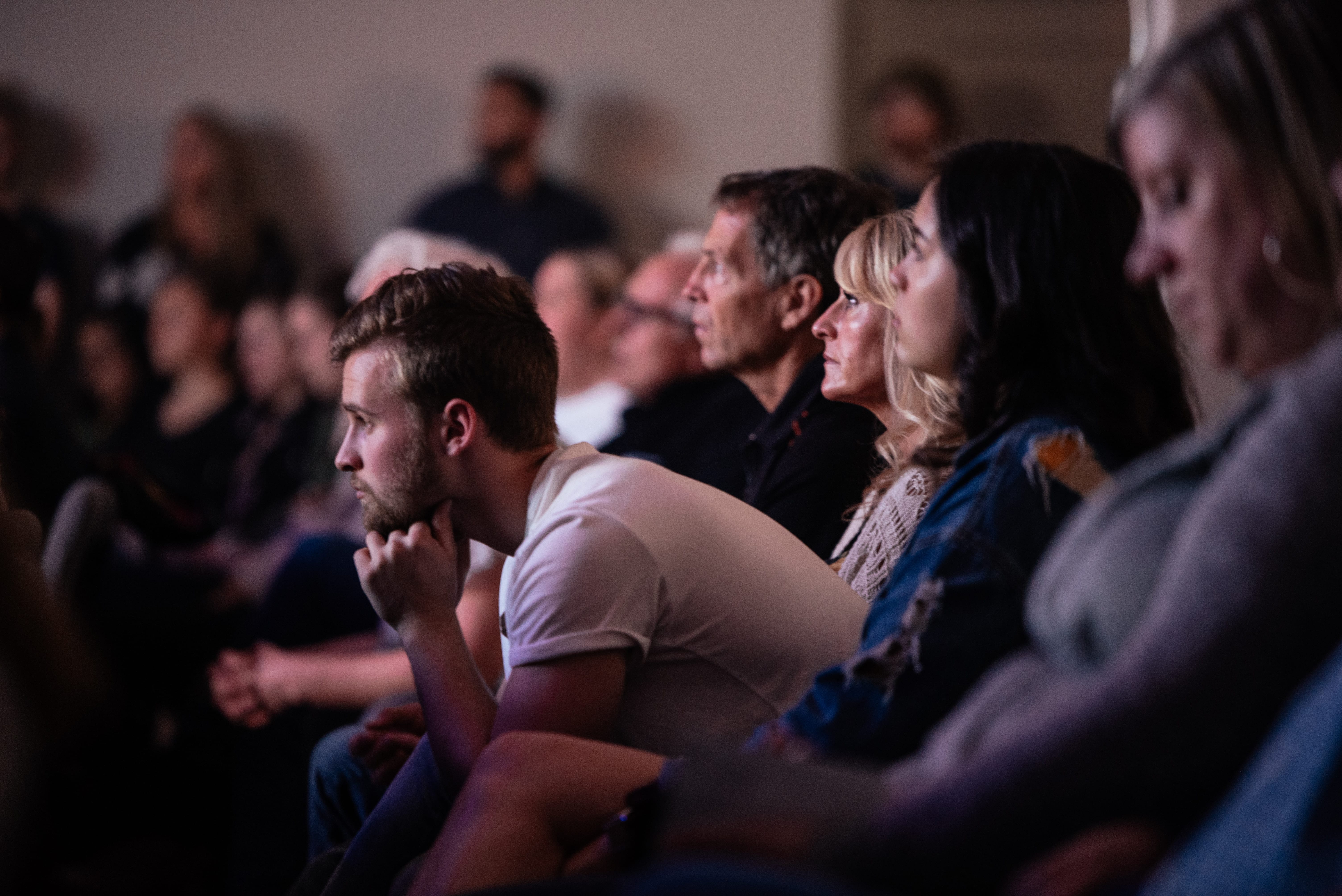 your commitment
You are engaged in Freedom Session. Every year, thousands of people like you decide that life is short and determine to make the most of it.
Freedom Session will help you to process mistakes, failures and painful experiences in your past that keep you from experiencing the life-to-the-full Jesus promised. "The thief comes only to steal and to kill and destroy. I have come that you might have life and have it to the full." (John 10.10)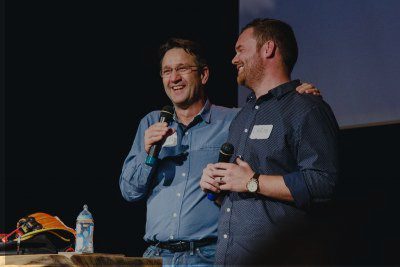 Participant FAQ
The most frequently asked questions by those considering Freedom Session FOUNDATIONS (workbooks I & II) or AUTHENTIC LIVING.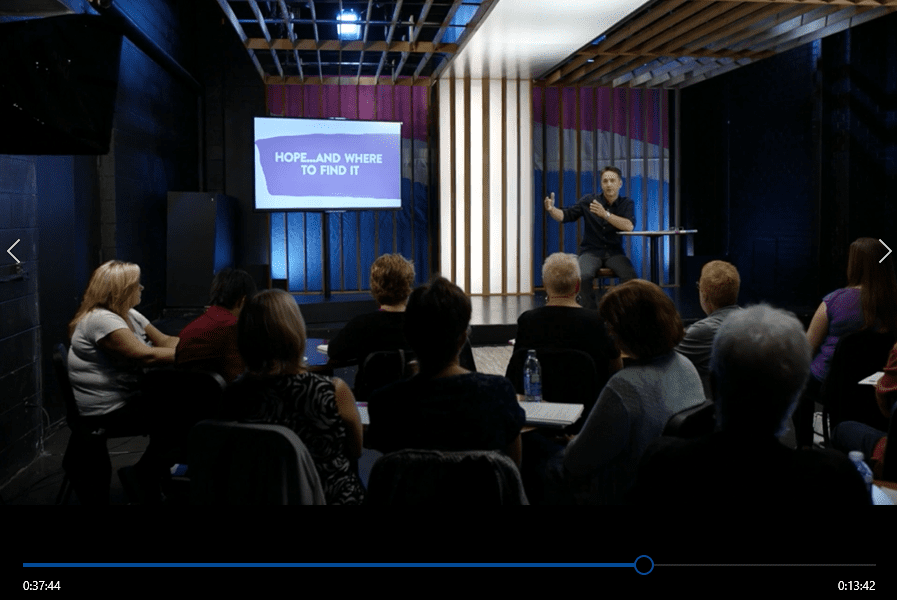 Leadership Library
2022 PASTOR'S CONFERENCE ON EMOTIONAL AND MENTAL HEALTH
In early 2022, Ken was the keynote speaker for a pastor's convention that, due to Covid-19 uncertainty, had to shift to an online experience. This allows us to bring you the conference and some very practical teaching that will transform your ministry and DNA of your church.
.