Three ways to Experience Freedom Session:
This is how Freedom Session began and continues to expand.
Experience the momentum of the large group teaching and intimacy of gender specific small group discussion. Freedom Session becomes a weekly event and highlight for many.
Graduations are amazing!
In Your Living Room (small group)
Flexibility, simplicity and the forming of deep relationships. You don't have to wait until your church or a church near by offers Freedom Session.
Host a Freedom Session small group…and you can pick the participants. We'll show you how and make sure you have all the resources.
Connecting online has become a new norm for many. Freedom Session lets you connect over meaningful content. Taking Freedom Session is now easier than ever. Time zones are the biggest challenge.
Online video access to the teaching. Online meeting platforms. The convenience of staying home. Millennials love it.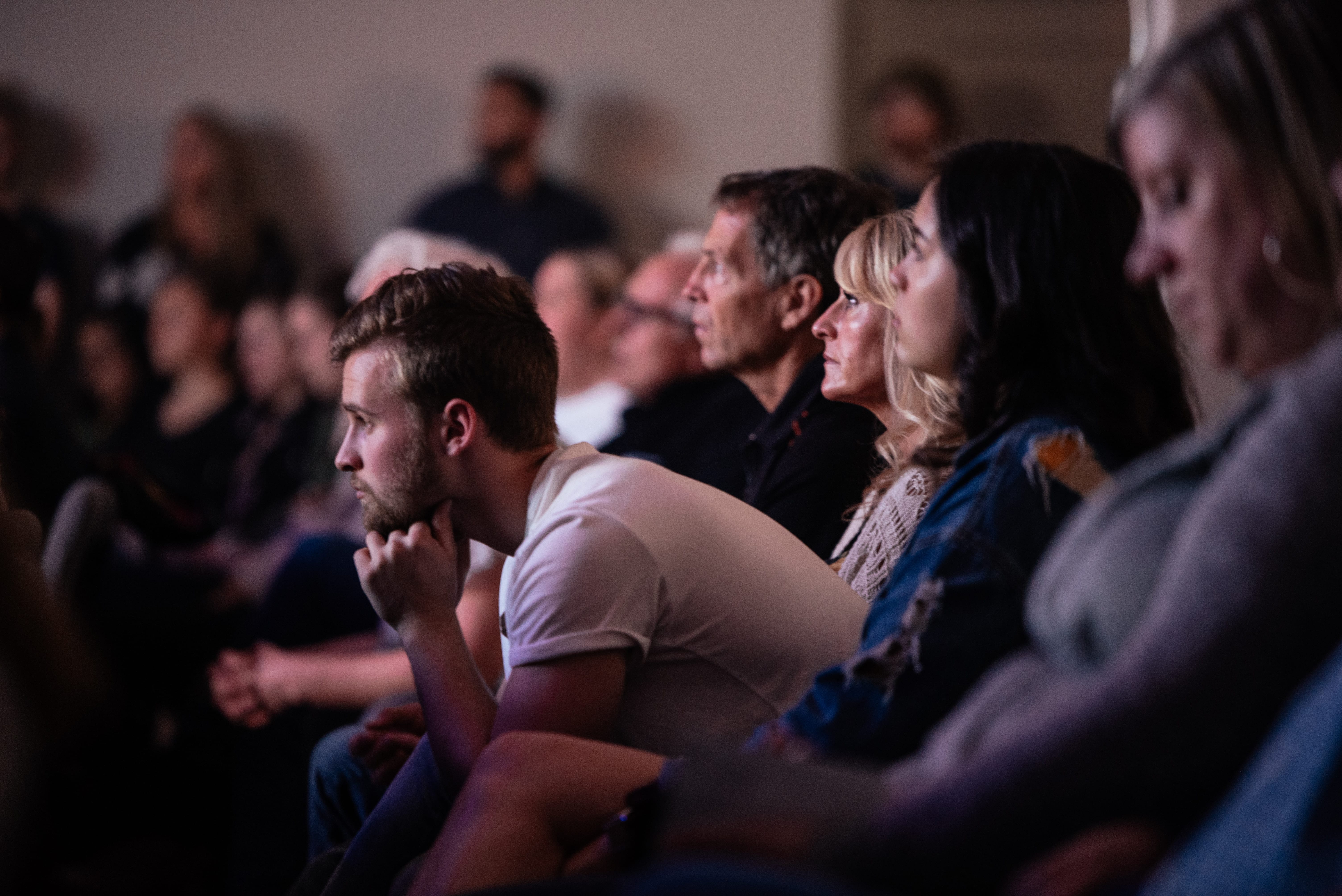 What to expect
Expect to make some great new friends. Freedom Session is a community – there's a small group component to process what you're learning with others.
Expect to be challenged with solid biblical answers to the challenges you face. Life is too short for sugar coated, cliche answers. The teaching is practical and proven. The homework is packed with tools / strategies that teach HOW to live the life God designed you for.
Expect lasting changes…for the better. Freedom is not the absence of conflict or pain but the ability to experience and find God's pathway through both.
It was through an exercise of forgiving myself that for the first time in 40 years I started to really understand what forgiveness was
When I'm able to give mercy back to other people I can feel fulfilled, compassionate, understanding, loving, loved, and extreme joy.
The most meaningful breakthrough I had was when I learned to forgive people in my life.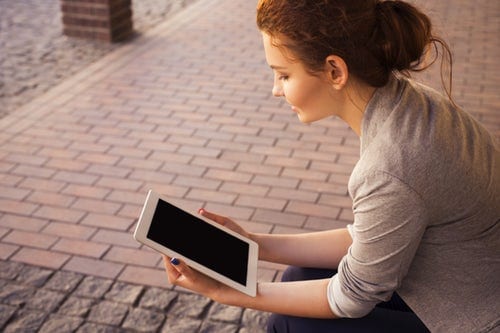 MIssed a Session
Streaming subscriptions are available for those who are taking Freedom Session but have to miss a session or want to review material. Purchase subscriptions to view missed sessions or the entire Freedom Session and Authentic Living teaching series.
Freedom Session Graduation
One aspect that sets Freedom Session apart is the "graduation" where we celebrate what we have learned and the breakthroughs God has given us. It doesn't mean we have it all together. It means we have learned to face the truth about ourselves and deal with the hurts we carry and those we have caused others.
We are done offering lame excuses and expecting others to cover for us. We are men and women of integrity, with a strategy and the accountability to live lives that count.
Freedom Session graduations are raw and authentic. We tell the truth. We admit the negative labels and lies we've believed. More importantly, we embrace the names and the purpose for which we were created. It's a big deal to us because our freedom is a big deal to Jesus.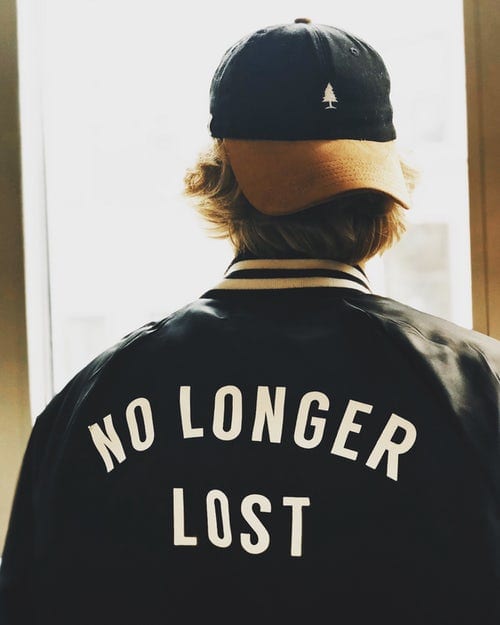 Become a Sponsor
Once participants complete Session 8 of Freedom Session Foundations, they develop a support team. A Sponsor is an important member of this team.
Being a Freedom Session Sponsor is an honour. Thank you for considering their request.
"I was amazed at the honesty and courage of my Sponsee. Watching God transform a life before my eyes is the most amazing thing I've ever seen. And I was a part of it!"