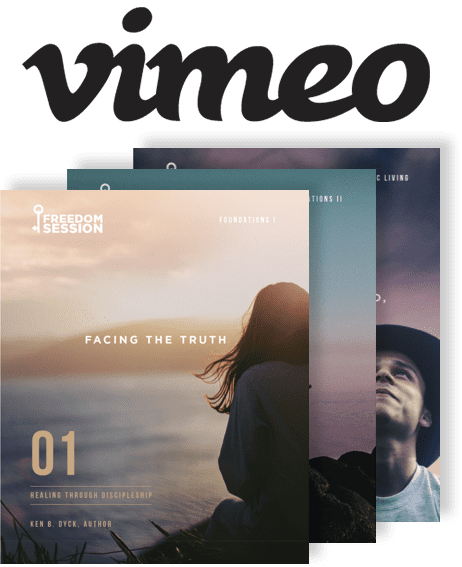 Freedom Session Online
Online discipleship is here to stay and opens up options we've never considered before.
An Freedom Session Online Group functions similar to a Freedom Session Small Group except you don't meet in person. This also means you don't need to live in the same city, state/province or even country.
With our help, you can now start a Freedom Session Online ministry with friends and/or family wherever they live.
Purchase the Freedom Session Small Group Ministry Kit and register for one of our "How to Launch FS Online" webinars.
For ongoing support and best practices, check out our Freedom Session Leadership Library.
As you experience Freedom Session first hand and the healing God brings about in your life, God may use you to host an online or in person Freedom Session ministry so that others can benefit. We've seen this happen countless times. And we're here to help.