FS Pastors ONLY Cohort - Oct 17 - Dec 17, 2023; Jan 15-17, 2024
Why: For years, pastors have been asking for a Freedom Session for pastors only experience. Now it's here. Listen to a personal invitation from long time pastor and FS Founder, Ken Dyck.
Pastors carry a unique set of responsibilities and public pressures that can make taking Freedom Session with their congregation difficult at times.
Pastors face all the same issues other people face in their marriages, families, purity, unhealthy escape behaviors, performance, people pleasing, fear, past hurts and even addictions. This is your opportunity to invite Jesus into these areas and re-write your story.
This experience will give you a personal experience of the life-changing Freedom Session journey that will change your life and the DNA of your church. We lead by example.
Who: Sr. Pastors, Associate Pastors and high level Directors with significant pastoral responsibilities. Open to male and female pastors as well as (unpaid) pastoral wives who serve with their husbands in ministry.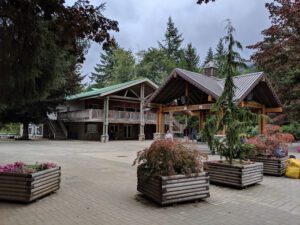 Pastors will be assigned appropriate cohorts (of 6) based upon life stage, ministry position/responsibility and church size.
When and Where: Tuesday mornings via Zoom, beginning on Oct. 17 through Dec 12, 2023. Pastors will watch the teaching video prior to the small group Zoom experience (Tues. 10.15-11.50 PST). Joining this cohort also requires participation in a FS Pastoral retreat on January 15-17, 2024 at Stillwood Camp & Conference Centre, Cultus Lake, BC.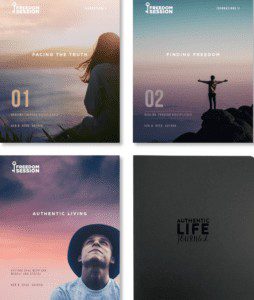 Cost: $999/person + GST and includes:
one (4 volume) workbook set ($79).
one FS (Church) Ministry Resource Kit ($299). If you already have one, you can gift it to someone else.
mentorship throughout the course, and the experience itself.
3-day / 2 night retreat ($295).
Note: upgrades for private retreat accommodation & linen packages available; transportation to retreat is not included.)
Enrolment is limited and the dates coming up soon. To avoid disappointment, register ASAP.
Our Cohort Director: Dr. Justin Dennison has over 30 years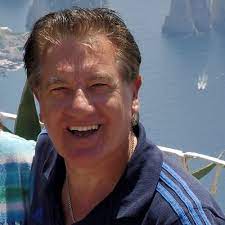 pastoral experience, is an author, pastor, counselor, leadership coach and personal friend of FS Author, Ken Dyck. He has also directed multiple FS journeys in a large multi-site church and is looking forward to taking this journey with you.
For more info, click on the detailed calendar and/or contact us at pastors@freedomsession.com.
For pastoral integrity purposes, we maintain the right to accept or deny registration based on the explained criteria.
Pastors ONLY FS Cohort Experience - Oct 17 - Dec 12, 2023 + Retreat Jan 15-17, 2024
Please note: registration is a two (2) step process: 1). Completion and submission of this qualification confirmation form 2). Payment for FS Pastors ONLY Cohort experience You will receive an email confirming your qualification acceptance upon which you will have 48 hours to process payment, securing your spot. Only paid registrations will be guaranteed a spot. If your registration is not accepted, you will also be notified. Please do not book flights (for the retreat) until you have acceptance confirmation as we are not responsible for flight refunds. Note: this FS Pastor Cohort experience is for male and female pastors and pastor's wives (paid or unpaid) actively serving with their husbands.